What's the Paisley Pear?
Welcome! The Paisley Pear is a unique experience complete with a wine bar, a tasty bistro, and a market for your home needs. Visit us today!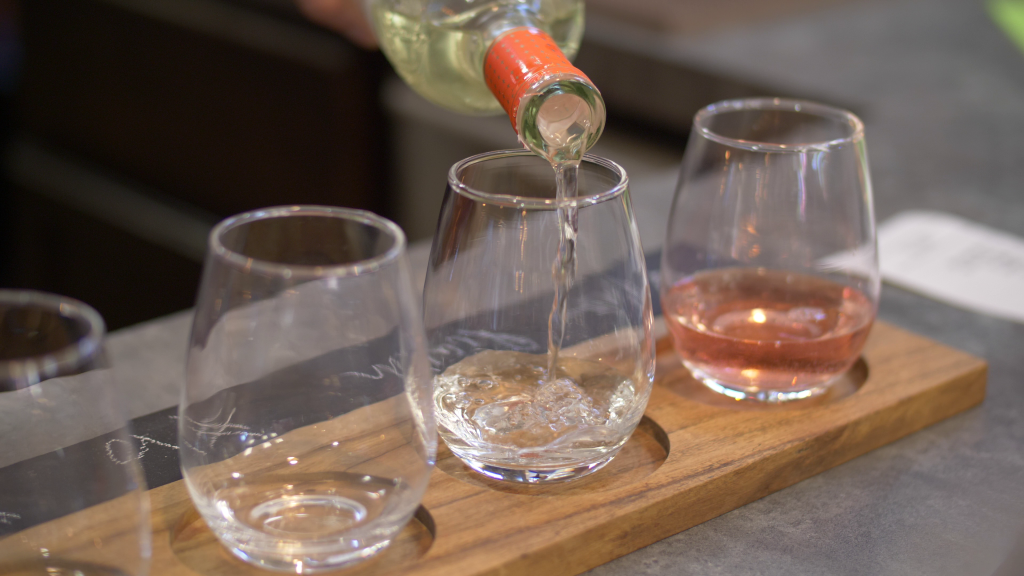 Endless reasons to visit
---
Wine Bar
Who doesn't love wine? We offer a wide selection of wines from decadent reds to sweet moscatos. We now also offer craft beer. Plan your next date night at The Paisley Pear.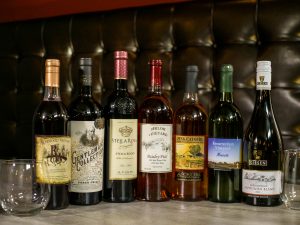 Bistro
Looking for fresh salads or a healthy sandwich for lunch? Look no further, we have a wonderfully crafted menu. Give our menu a look and we will see you soon.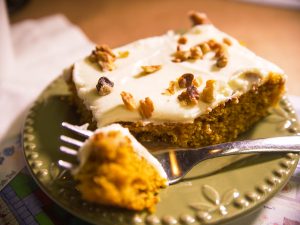 View Menu
Market
When the weather is cool outside, nothing tastes better than homemade soup. We have many homemade soup mixes to impress your family all the way to quality kitchen tools.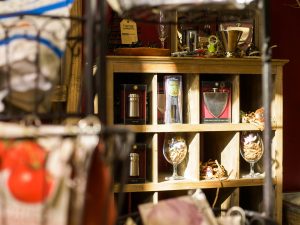 The venue for your next event!
We cater to your needs to ensure an enjoyable and relaxing experience.
Bridal Showers
Bachelorette Parties
Graduation
Baby Showers
Birthday Parties
And more!
Call or stop by for details
It's true! We deliver from 10:30am - 2pm
Get in Touch
Find us at the Paisley Pear
1100 Main Street, Hays, Kansas 67601
Give us a ring
(785) 621-4660
Hours
Tuesday - Thursday: 9:30am - 9pm
Brunch: 9:30am - 11:00am
Lunch: 10:00am - 2:00pm
Dinner 2:00pm - 8:00pm
Friday & Saturday: 9:00am - 11:00pm
Brunch: 9:30am - 11:00am
Lunch: 10:00am - 2:00pm
Dinner: 2:00pm - 9:30pm
Bistro Hours:  Tuesday-Saturday 10:30am - 2:00pm
Appetizers served all day
Sundays and Mondays:  Closed
Shoot us an email
shaun.paisleypear@gmail.com